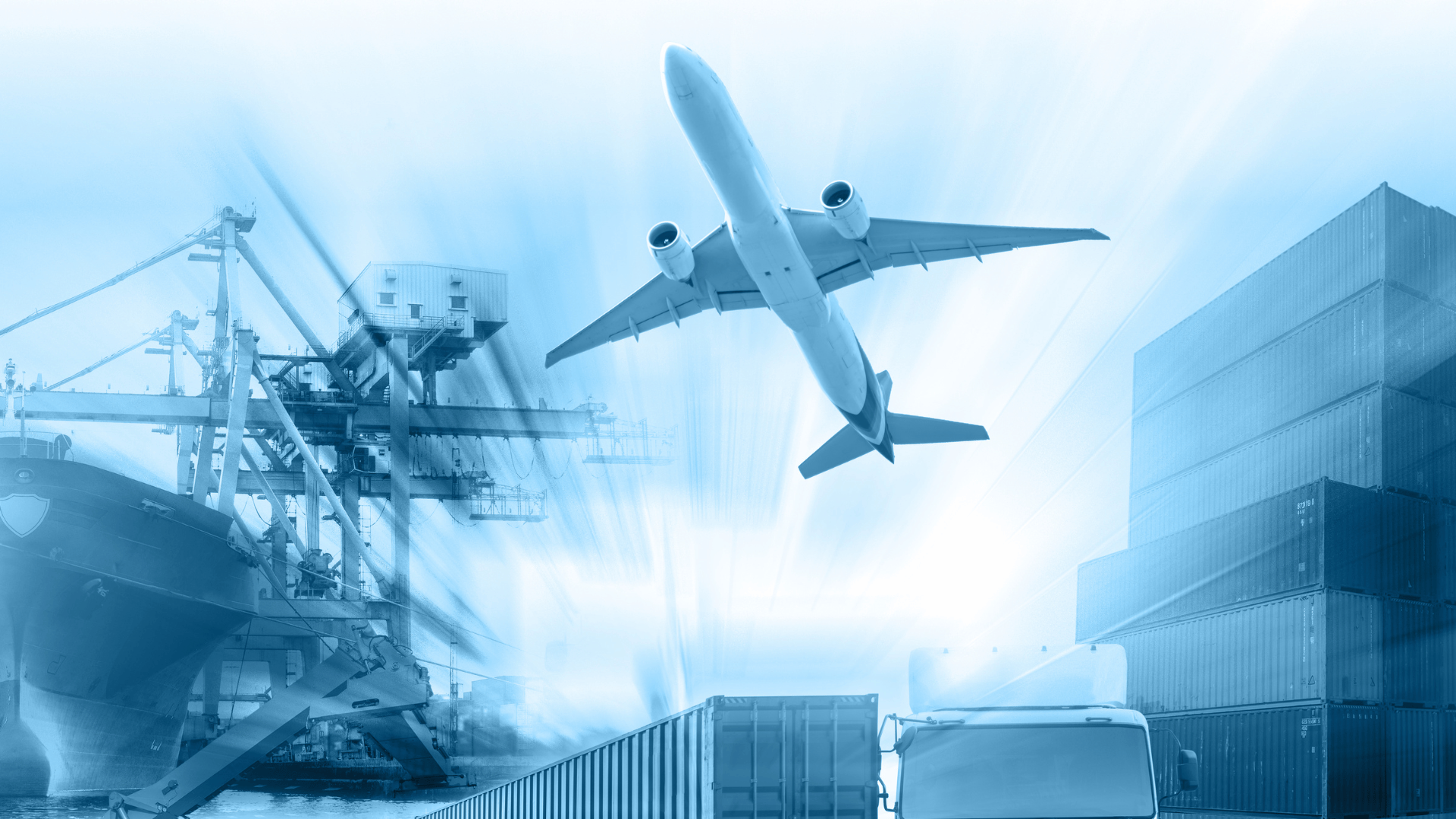 Dangerous Goods Documents eTools | DGDeT
Generation of Dangerous Goods Documents for the modes of transport air freight, maritime transport and road transport with the DGD-eTools.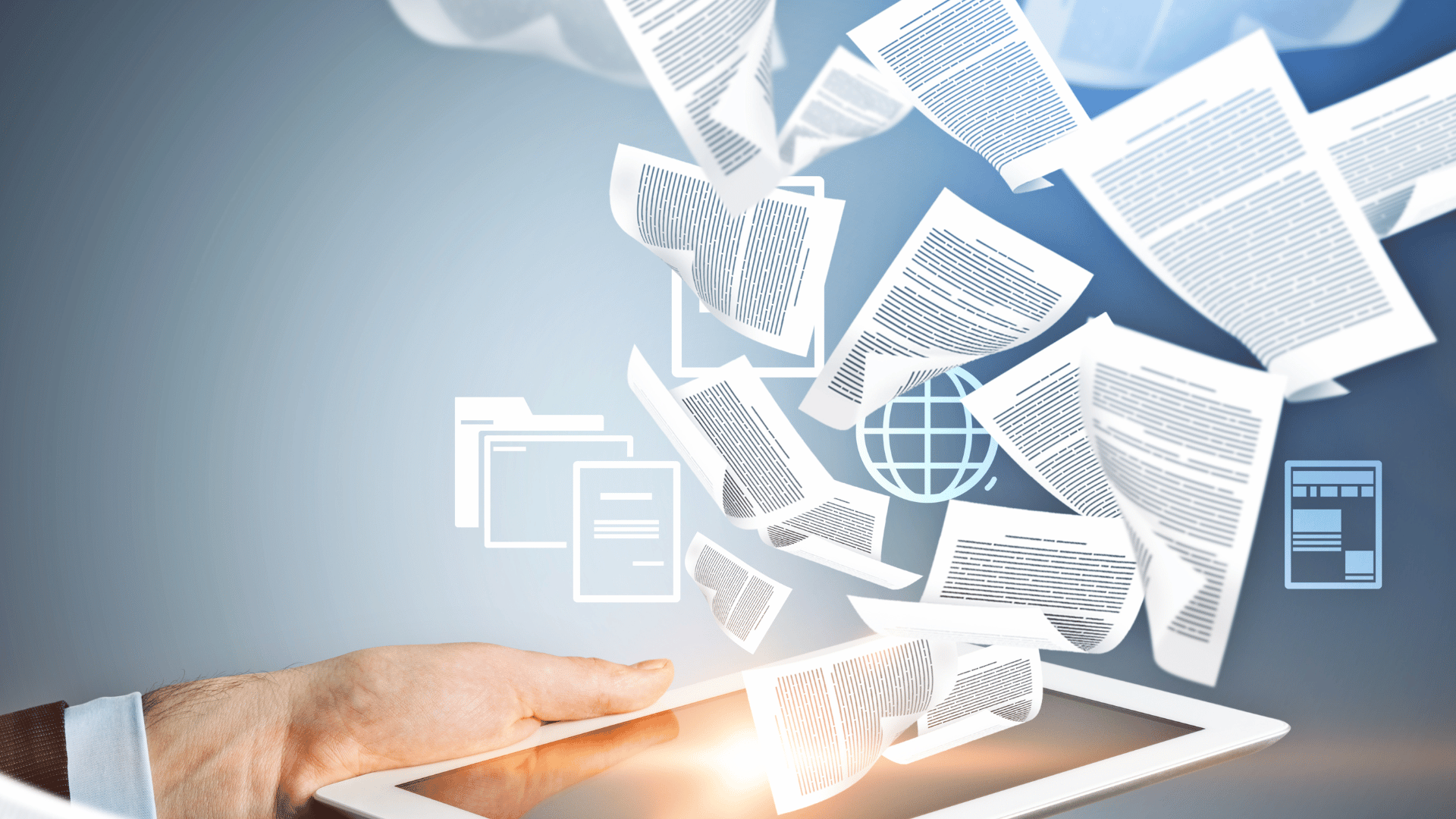 eDGD
Digitise your Dangerous Goods management now. Quickly and easily create, edit, manage and archive Dangerous Goods Documents.
Create Dangerous Goods Documents easily and securely online
Say goodbye to returned shipments and penalties for them. Stop wasting time with undecipherable government manuals. Increase your efficiency and profit with our DGD-eTools, the modern and advanced software for shipping hazardous materials.
It is no coincidence that not just anyone without prior training or examination is allowed to prepare transport documents for dangerous goods and include them as accompanying documents for a shipment. Each country regulates the management of dangerous goods shipments through complex sets of rules, extensive laws and regulations. Use the DGD e-Tools and accelerate the dangerous goods shipping process so that it becomes faster, more transparent and, above all, more reliable.
eDGD offers many advantages in creating a digital Dangerous Goods Document with web-based software (SaaS – Software-as-a-Service)
| | | | | | | | |
| --- | --- | --- | --- | --- | --- | --- | --- |
| | for air transport | | | Easy operation | | | Optimization of transport processes |
| | for maritime transport | | | Checking the syntax | | | Optimization of time sequences |
| | for road transport | | | User Management | | | high time savings |
| | Multimodal through transformation and merging | | | Group management | | | Quick detection |
| | Checking logic | | | Role management | | | PDF generation and printing |
| | GDPR compliant operation | | | User training at NMMN | | | Archiving |
| | worldwide access | | | On-site user training | | | Validation of data |
| | SaaS Solution | | | Pay per User | | | optionally dedicated server |
t

Suitable for air transpor

t

Suitable for maritime tr

ansport

Suitable for road traf

fic

Multimodal through transformation and merg
access worldwide at any tim

e

no installation required, as SaaS sol

ration

Archiving (based on legal principles)

Operation in the state-of-the-art and certified datacenter in H

amburg

optional on dedicated se
rver
Extensive user management
Group management with subgroups

Rights management

Role management
modern and intuitive operator gui

dance

Quick capture with copy function and

templates

Checking syntax for in

ptional user training at NMMN or on-site

strong
of transport processes for all participants in the transport chain

Opti

mization of time sequences

Va

neration and printing at any time
Low costs thanks to software-as-a-service and pay-per-user billing!
Individual characteristics of the modes of transport are recognised. Cross-modal.

Preparation of ADR Transport Document
complete ADR fabric list

Calculation according to the 1,000 points rule according to ADR

Compliance with the provisions of the ADR

Preparation of the IMO Declaration
Consideration of flash point
Compliance with the requirements of the International Maritime Code for Dangerous Goods (IMDG)

Creation of Shipper's Declaration
Consideration of overpacks and repackaging
Q-value calculation
Compliance with the regulations of the technical instructions of the ICAO (International Civil Aviation Organization) and the IATA DGR (International Air Transport Association, Dangerous Goods Regulation)
for shippers according to IATA DGR personnel category 1
"…without buttering you up – your program is currently the ONLY one on the market that really works 1a and is practical / user-friendly!"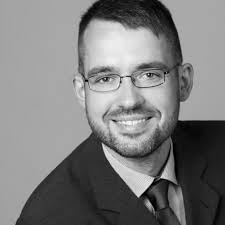 We are working very successfully and closely with the NMMN for years and also use eDGD in our training courses. It covers all areas extensively and is updated regularly and quickly.
The software (eDGD) simplifies the creation of dangerous goods documents immensely and even special requests are implemented if possible.
CUSTOMERS, PARTNERS, FANS
Nothing inspires us more than a new enthusiastic customer. That's why we do everything we can to turn our customers into lasting fans. We work tirelessly to achieve this, bringing our passion and cumulative knowledge to every single request.